QuickRecharge.in is an initiative of HTSM Technologies Pvt. Ltd. to delivering next generation online prepaid recharge solutions. QuickRecharge.in will offer its customers a high quality of service with the convenience of access from your desktop/laptop using the internet.
For any queries related to the QuickRecharge.in service, feel free to write to us at: care@quickrecharge.in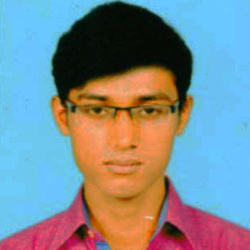 Jagadish Naskar
I am connected with Quickrechage for last two years as master distributor. I have great experience with this organization. Thanks team for providing me 24x7 services and user friendly support

Naresh Saini
आज रिचार्ज बिज़नेस में फ्रॉड बहुत होता है, जिसका शिकार मैं भी हु। मै बहुत डर रहा था किसी भी कंपनी ज्वाइन करने से लेकिन मलय दा हमें गाइड किया और हरेक पग पर हमें सपोर्ट किया। आज मैं फुल्ली QuickRecharge से Satisfied हु स्पेशली मलय दा से।

Gopal Halwai
As per me Quickrecharge is a brand for B2B recharge business. I am connected with this organization since long time and I am happy with their service and support.

Samir Roy
I was getting confuse while selecting service from Quickrechage but after one month our journey my confusion gets removed. Thanks Malay and Quickrecharge team for better support and service.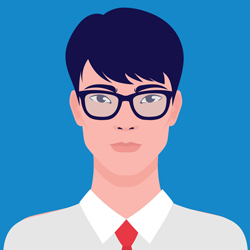 Subodh Shaw
Good service, trusted channel, you can trust and use the service.

Ravi Sabde
Very good and easy recharge DMT service. As a distributor of Quickrechage, I use this service for last one year and I am happy to say that it is easy, fast and secure to use this service. I highly recommended every one.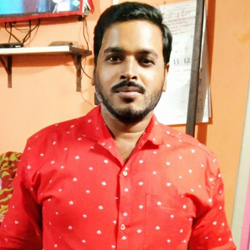 Brij Kishore Prasad
Quick balance received, no doubt, now we will recharge and pay our bills from here. thanks the team
Secure Your Business
Quickrecharge.in is a unit of HTSM Technologies Pvt. Ltd. which is a leading web development company